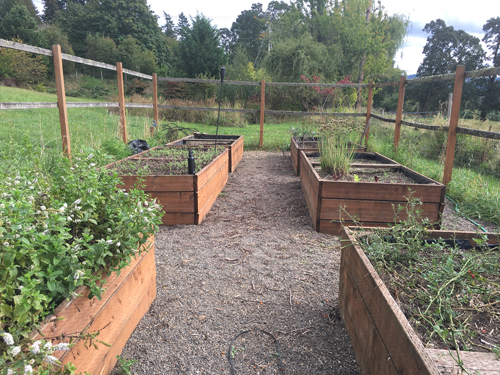 We've had a resurgence of energy and productivity here on the property thanks to the arrival of our new program director, artist, Adrian Eberstein.  Adrian is partnering up with us as we reform and reshape our vision of a center to marry art with ecology, artists with a sense of place, and scientists with an unexpected yet valuable resource.
    My meetings with Adrian have been wonderfully productive and while revisiting Kahnaway's capabilities as a donation based organization, we've also seen a dramatic increase in productivity around the farm!  The garden hasn't looked so weed free and full of potential in quite some time so it has been a relief and a joy to see someone tackle that important resource for orienting oneself in time and place.  It's been a refreshing feeling to find a partner with like goals who will be a driving force toward accomplishing so many things which have so far been just ideas and outlines for a structure that we know will enrich artists, our community, and ourselves.
    We are grateful and hopeful for our newest asset, and full of confidence in her competence, welcome Adrian!